E3 GROUP helps organizations to design, build, and operate facilities that achieve optimum sustainability and LEED certification.
We also offer testing, adjusting, and balancing services, LEED training, ENERGY STAR® documentation, and building tune-ups.
Total Capabilities
E3 group is your resource for total sustainable building consulting services. Providing both strategies and verification, our services are focused on the three areas of responsibility.
E3 Group has extensive experience working on a variety of projects. We have helped clients in retail, commercial, healthcare, industrial and other verticals improve their facilities and positively impact our environment.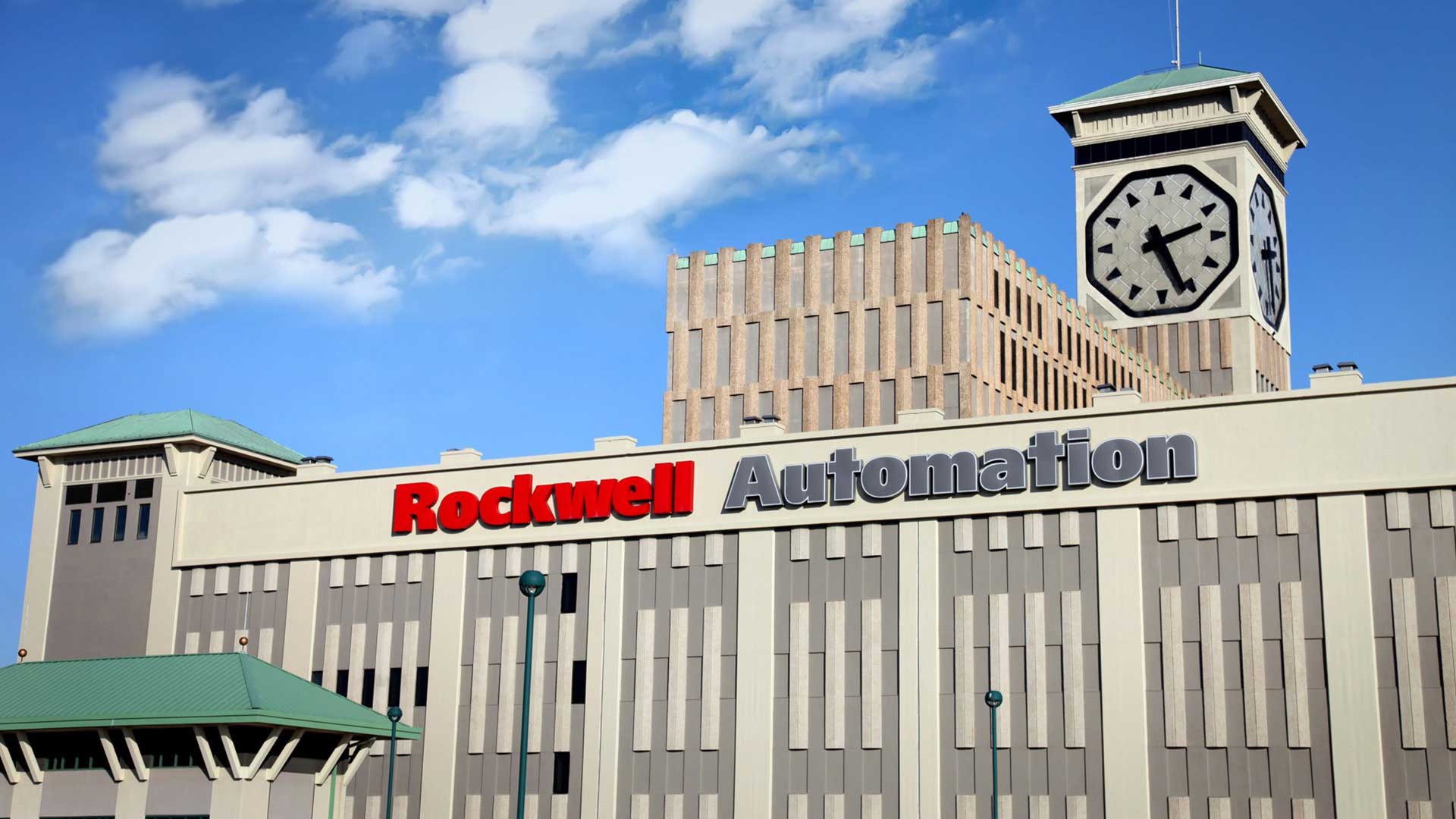 Certifications & Memberships
Proudly Woman & Minority Owned and Operated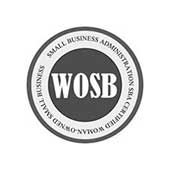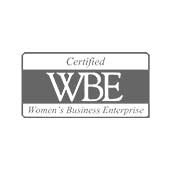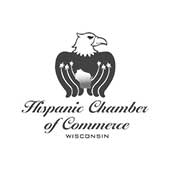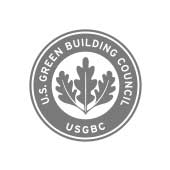 Let's talk about your project . . .
The team at E3 Group looks forward to hearing from you about how we can help your project build sustainability.